TreXperience has been recognized by various organizations and associations for our commitment to quality, sustainability, and customer service excellence. We have received many certifications and awards as proof.
Tour operators may obtain various certifications and awards that are highly recognized.
TripAdvisor awards its Certificate of Excellence to tour operators who receive outstanding reviews from their customers over time on TripAdvisor.
World Travel Awards: Each year, World Travel Awards holds an awards ceremony to recognize excellence within the travel and tourism industries - tour operators, hotels and airlines among them.
Responsible Travel Awards: This award honors tour operatorss that demonstrate an ongoing commitment to responsible and sustainable tourism practices.
Adventure Travel Trade Association: This global organization represents the adventure travel industry and offers certification and training for tour operators specializing in adventure travel.
Sustainable Travel International provides tour operators training on becoming more eco-friendly and less harmful to the environment, through certification and training programs designed specifically to assist this cause.
Certifications and awards can help tour operatorss demonstrate their dedication to quality, sustainability and customer satisfaction. Travel agents can assist travelers in selecting tour operators.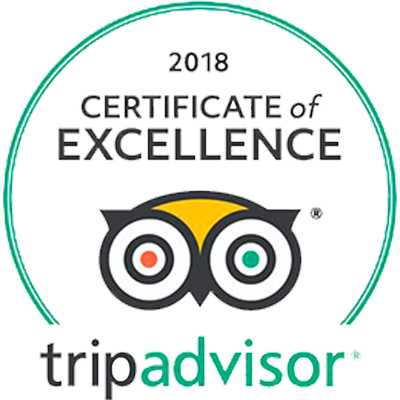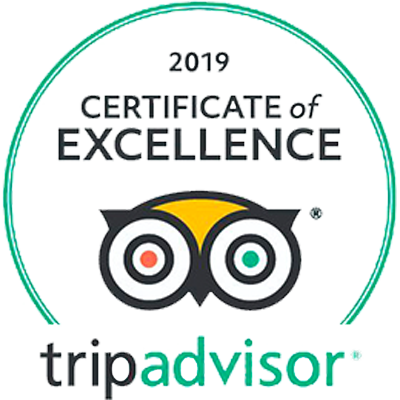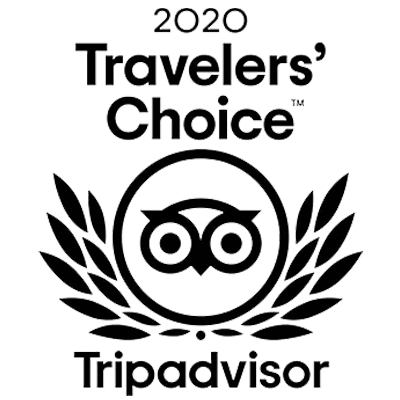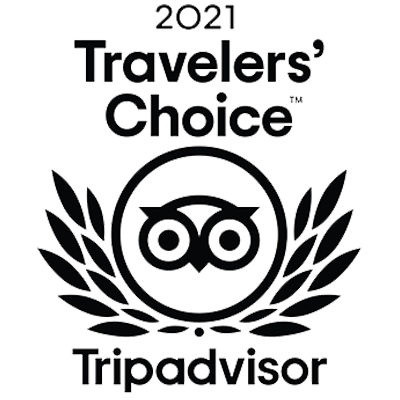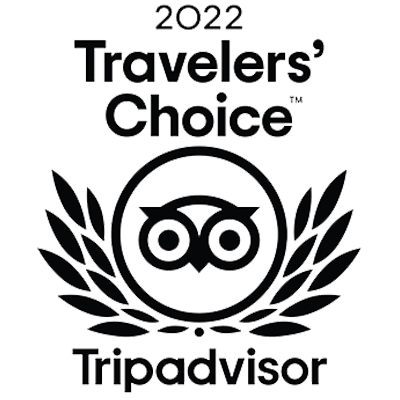 Paragraph item 7